"I wanted to take a moment to sincerely thank you for your contributions. Your ability to swoop in, hear what is trying to be said, and then put it in words that people like to read… is phenomenal!"

– Principal
"Thanks for the feedback. It was a tough conversation, but one that I hope produces some improvement in the coming years. I couldn't have been properly prepped without your guidance!"

– Senior Manager
"You know how to navigate complicated systems with an aim to streamline, simplify, and shine. You gain trust and really serve clients — they know you see the big picture (and know what's important), you'll tell them the truth, and won't let others distract them."

– Business Partner
"This year (pandemic) would have been much more challenging, must less rewarding, and much emptier without your smiles, your encouragement and wizened advice at every turn. I am blessed and humbled to be able to say 'I am grateful.'"

– Co-worker
I'm eager to help proven and emerging leaders define, communicate, and reach bold goals. I offer executive coaching, communications, and planning expertise to foster meaningful and measurable change.
For more than 25 years I've worked at the intersection of strategy, communications, and transformation. Words have always been the core of it all. I believe that words have power. When used well, they can change beliefs, inspire action, and foster change. When you articulate a goal – whether professional or personal – actions more easily fall into place and you're on your way.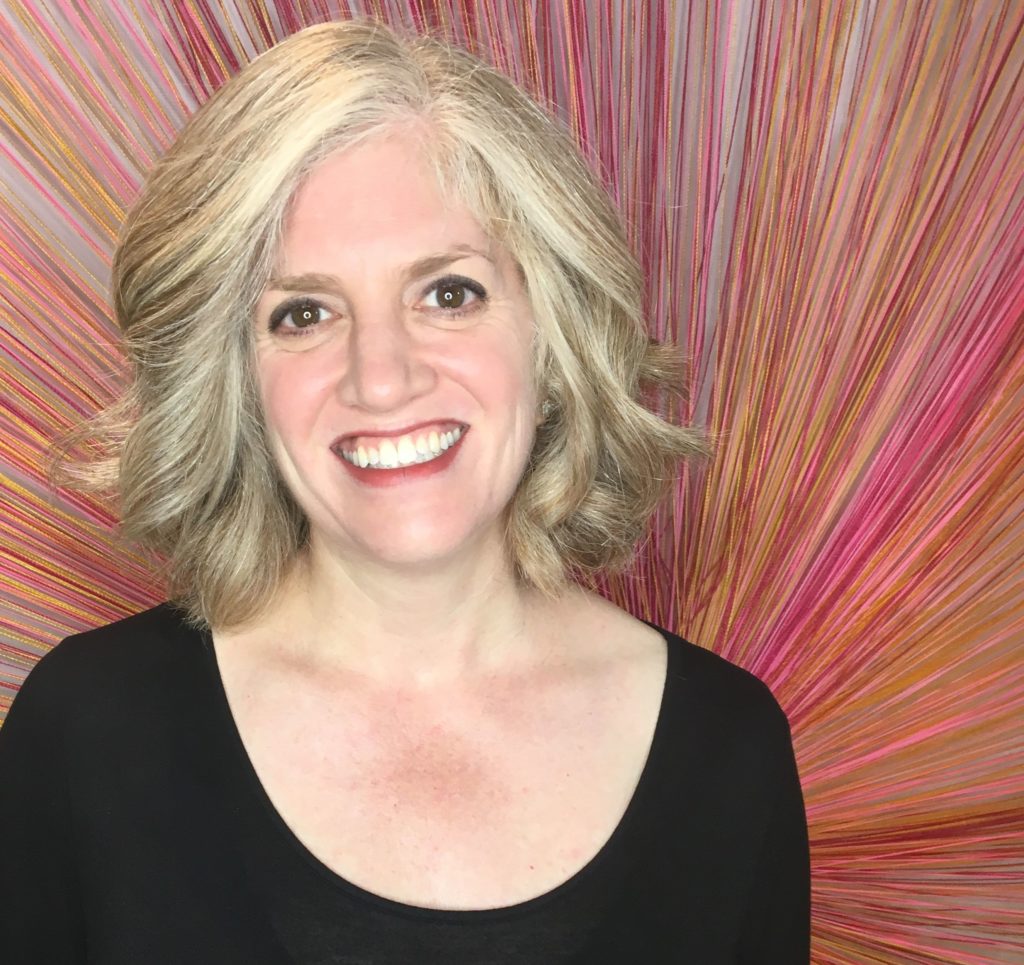 Here's what I learned along my journey:
My optimistic outlook stems from being a preacher's kid.
An all-women's college put me on a path to servant leadership.
Media relations enables me to boil anything down into three points and convey it in 90 seconds.
Working for entrepreneurs taught me to follow the money and spend it wisely.
Running a not-for-profit showed me it all comes down to collaborative teams.
Informing patients about emerging health care treatments taught me getting a second opinion is critical.
Completing a marathon confirmed training, a dedicated friend, and tenacity (OK, stubbornness) can help you reach big goals.
A decade supporting wounded warriors, military spouses and veterans altered my perspective on service, resilience, and commitment.
Creating four communication divisions confirmed it all comes down to a clear vision backed by data, told through a compelling story, and supported by documented processes.
Dedicated mentors instilled in me a commitment to build leaders who not only match but surpass me.
Federal consulting confirmed that with colored markers, a white board, and dedicated experts you can solve anything and have fun doing it.
This site offers a glimpse into who I am, the outcomes of my work, and how I might be of service to you… plus a few things that bring me joy. You can also read my musings on my blog, Golden Acorns. For me, Golden Acorns represent the combination of the "fierce energy" in the acorn with the "golden" faith-filled moments that generate meaningful growth.
Welcome,
Emily

Let's Get In Touch